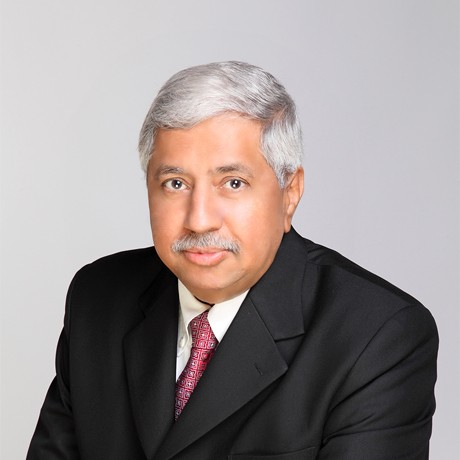 Darshan Singh Purain
LL.B (Hons), National University of Singapore
Advocate & Solicitor, Supreme Court of Singapore
Notary Public
Commissioner for Oaths
Mr Darshan Singh Purain is the Founding and Managing Partner of Darshan & Teo LLP. He was called as an Advocate & Solicitor of the Supreme Court of Singapore in 1980. Thereafter, he practiced with the firm of Donaldson & Burkinshaw before establishing the firm Darshan & Partners in 1983.
Mr Darshan has gained many years of experience in civil litigation and corporate advisory. In particular, he has provided legal advice and acted for many public listed entities as well as small and medium enterprises. He has also played an integral role in the firm's development in international work and has associated the firm with many overseas firms, particularly in the area of receivables management.
His field of litigation includes general civil, criminal, contract, sale of goods, landlord and tenant, employment, insurance and negligence claims, arbitration, family law, copyright, passing off, trademarks and patents. In association with regional firms, he partakes in litigation in neighbouring countries as well. He acts as a consultant to numerous regional clients and is involved in a steady stream of international matters. Mr Darshan oversees the firm's renowned India Desk by providing corporate advice to Non-Resident Indians and Indian companies seeking establishment in Singapore.
He is proficient in various languages including Malay, Punjabi, Hindi and Hokkien. Mr Darshan is also the legal adviser and honoree member of the Singapore Pest Management Association. Mr Darshan also offers consultancy to a number of renowned companies (including SMEs and listed entities) both domestically and internationally on a retainer basis.